Innovative training for secondary school students
Problem
Getting work experience in the media industry is challenging. Places are hyper-competitive, personal feedback is rare, and you're often given tasks that don't build your learning.
Combined, it's difficult to know if the media industry is a career for you.
Solution
Seer Education provides an immersive Work Experience program for the media practitioners of tomorrow.
Partnering students with mentors in professional media companies, students receive personalised feedback as they complete an online masterclass. Building practical knowledge, the program culminates in a professional portfolio and presentation from the student.
Industry Access.
Real Experience.
Gain inside access with placement in a professional media organisation.
Discover what it's like working in the media industry.
Be exposed to a range of departments, helping you decide if it's the career for you.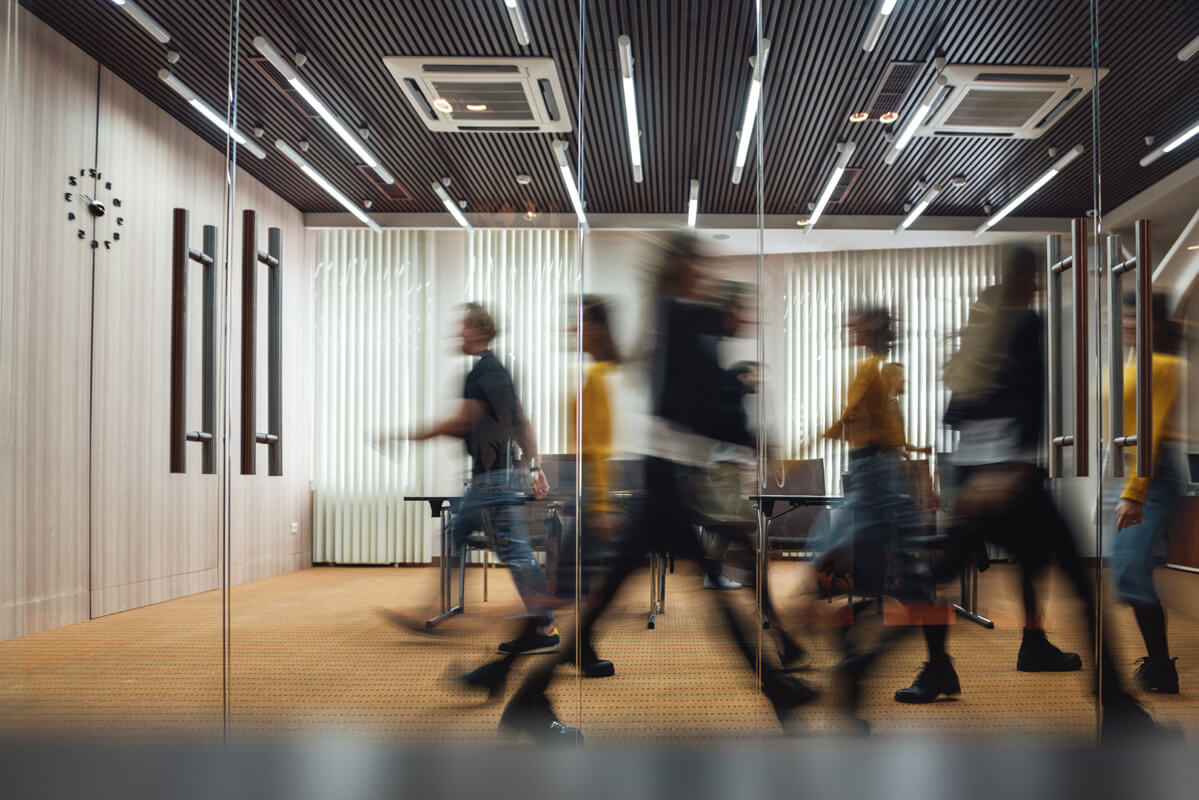 Structured Program.
1:1 Mentorship.
Participate in a program designed for secondary students interested in media.
Implement personalised advice from professionals
Develop in-demand skills with applied theory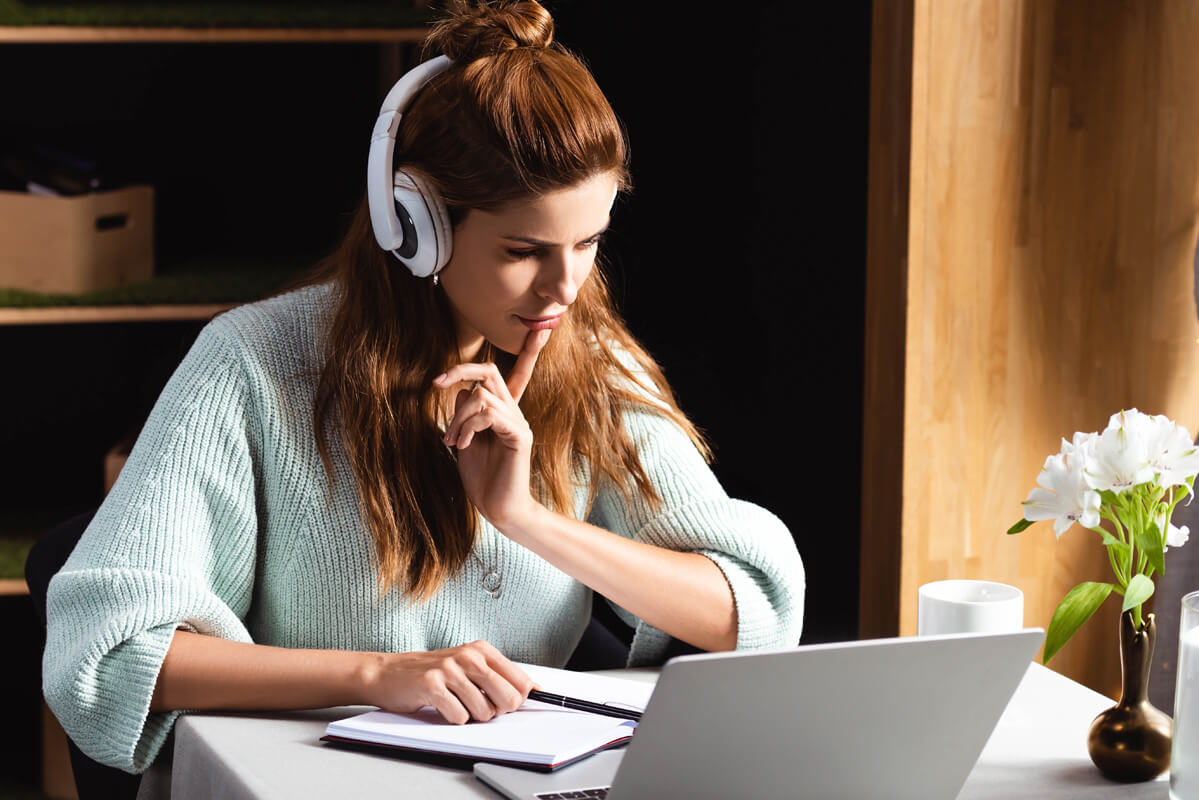 Practical Training.
Professional Portfolio.
Build a professional portfolio and develop the foundational skills to thrive in the future media landscape.
Sharpen skills for school assessments with activities based on industry best practice
Build an impressive media portfolio for university and job application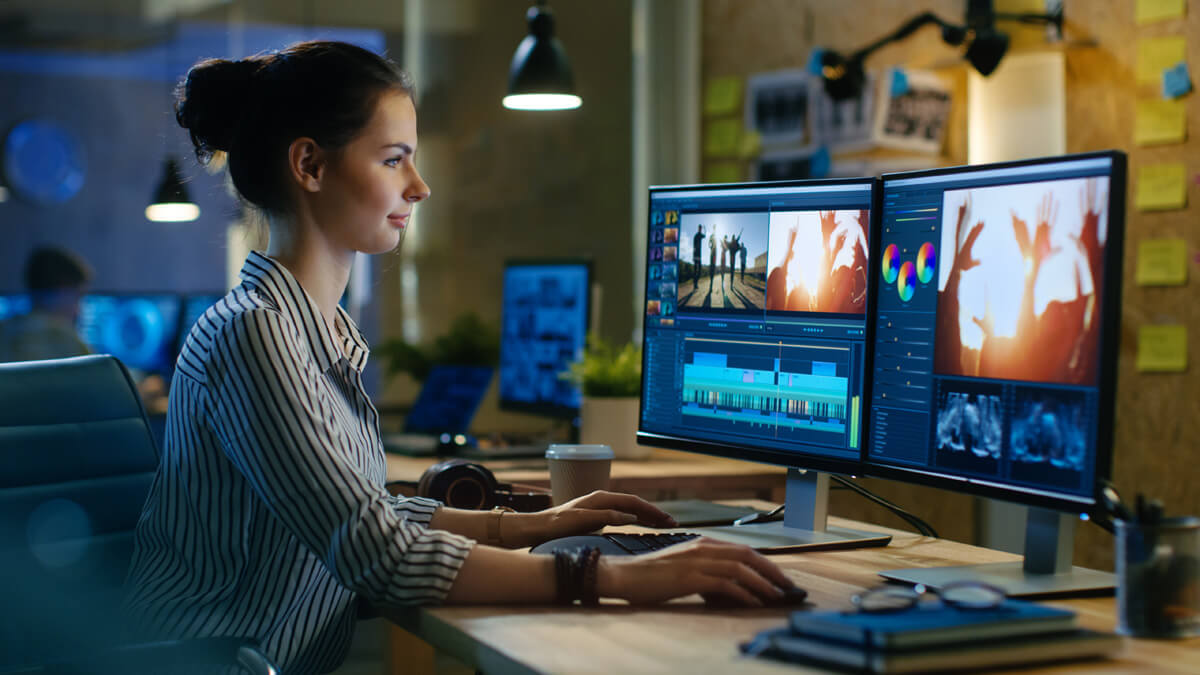 Immersive, innovative work experience.
Discover if a career in media is for you.
Register your interest

Whether you've studied media in school or you're curious about how to make cat videos on Youtube, register your interest below.

Receive a response

We will validate all applications and respond to successful students with an offer of acceptance.

Start your journey

Start your journey. Receive a welcome pack, meet your mentor and take your seat in the program!
See Pricing
The future of media training.
Connecting secondary school students with media enterprises. Start powering your growth today.
Register your interest for free.